Nadine Andral
I was born on July 26 in Occitania, a scorching day as the fire sign of Leo.
With Mercury for Ascendant and a strong desire to escape, Jupiter in Sagittarius in house 4 of home, I learned to read alone, and devoured all the literature very young.
A book offered in my adolescence, the discovery by Schliemann of sites of Troy and Mycenae was the origin of my vocation as a historian, because with Mercury in Cancer in House 10, I wanted to become an archaeologist and Egyptologist more specifically.
Some key years were decisive for me :
1966 : with the conjunction of Uranus/Pluto on my Ascendant, the death of my father when I was in Russia.

1968 : With the Conjonction of Jupiter / Uranus in Libra in Aspect of my Sun and my Moon, the release on the benches of the university history, and meeting with a guitarist, my future husband.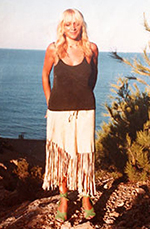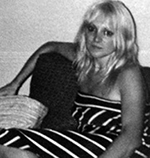 Hippie time, and travels in the cult places like Ibiza.
1973 : with Saturn on my native Midheaven, the birth of my daughter Tamara and success in competition history teacher.

1975 : with Uranus in Libra, at trine of my conjunction Venus/Uranus at the Midheaven, I leave for my first job in Martinique.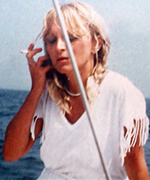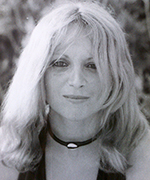 My first job in a tropicale island of Martinique
Ensued years of celebrations, travel, discovery, pleasure, happiness, carefree, until the years 1987-1988, where the famous quarantine crisis of Uranian sign was for me particularly violent because Uranus transiting in House 4 , family home, accompanied by Saturn, Planet of events, it led to a divorce.

Meanwhile, in 1981, with natal Uranus in Gemini Midheaven, I was interested in western astrology and this hobby became a passion and then a magical tool of knowledge of self and others. I also discovered astrology Sino-Vietnamese of the 111 stars and Buddhism.
This led me to practice consultations, and then during the preparation of this Astrological Teaching guide , synthesis of my education as an autodidact.
My happiness would be to pass all my knowledge and publish other guides and books synthesis between Western astrology: psychological astrology as a tool for self-knowledge, and the Sino-Vietnamese astrology: astrology event, his canvas destiny.